Bindita Chaudhuri
Research Scientist, Facebook Reality Labs
Ph.D. graduate in Computer Science from University of Washington
Download CV
About
Hello! I am a Research Scientist in the AI on Device team at Facebook Reality Labs. I recently completed my Ph.D. in Computer Science and Engineering from University of Washington under the guidance of Prof. Linda Shapiro (GRAIL) and Dr. Alex Colburn (Apple). Previously, I completed my Masters in Electrical Engineering from Indian Institute of Technology Bombay under the guidance of Prof. Subhasis Chaudhuri and received my Bachelors in Electronics and Telecommunication Engineering from Jadavpur University under the guidance of Prof. Iti Saha Misra.
My research interests are in the fields of computer vision, computer graphics and machine learning, focusing on photorealistic 3D human modeling for immersive AR/VR storytelling and virtual communication. My PhD thesis was on human facial expression modeling using deep learning frameworks and real-time facial motion retargeting from 2D images to 3D characters. During my PhD, I also got the opportunity to work on a variety of exciting projects as a research intern at Microsoft Research, Facebook Reality Labs and Intel Labs.
Work Experience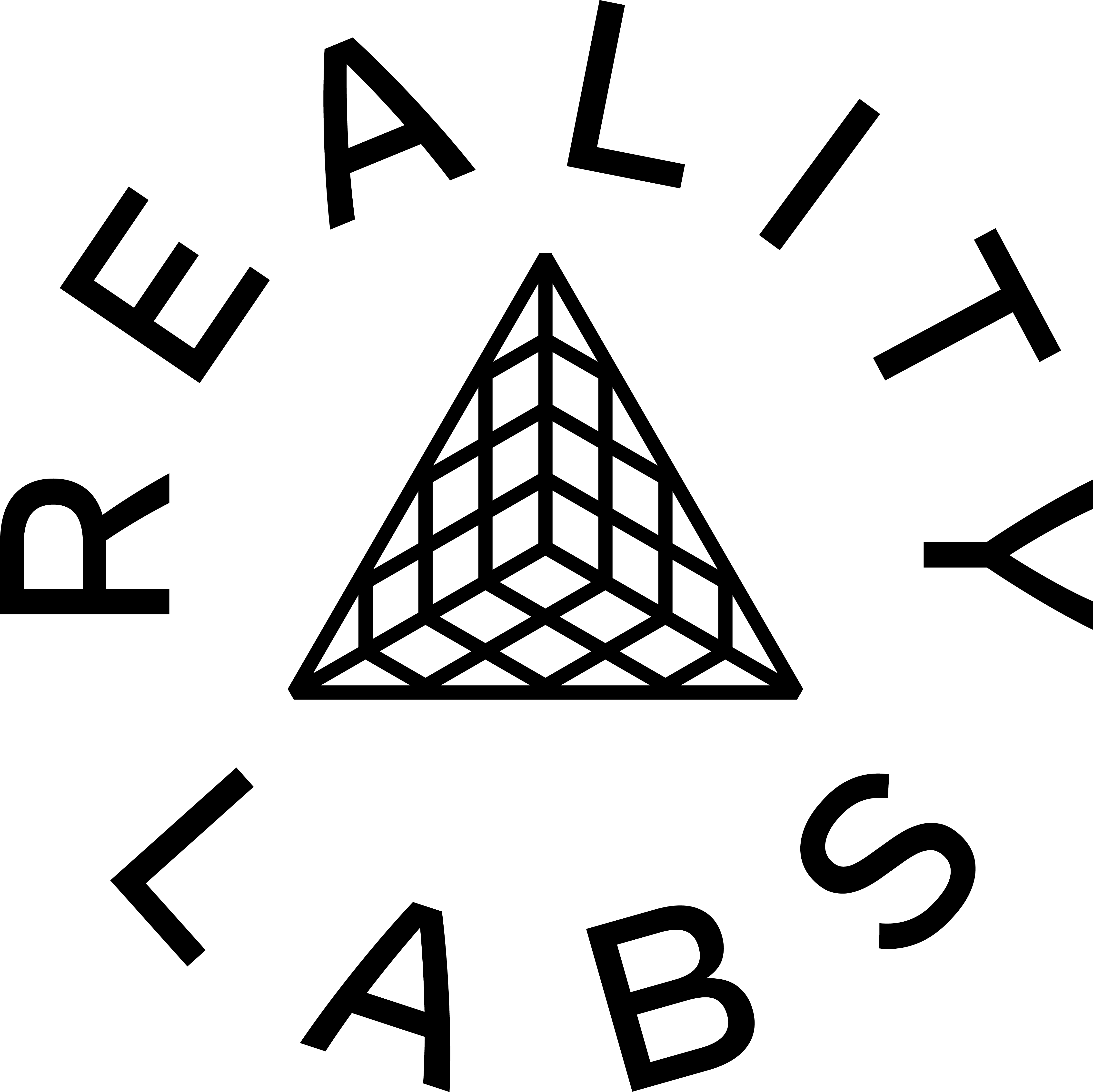 Research Scientist (July 2021 - present)
AI on Device team, Facebook Reality Labs (Redmond, WA)
Computational Photography and Image Processing for AR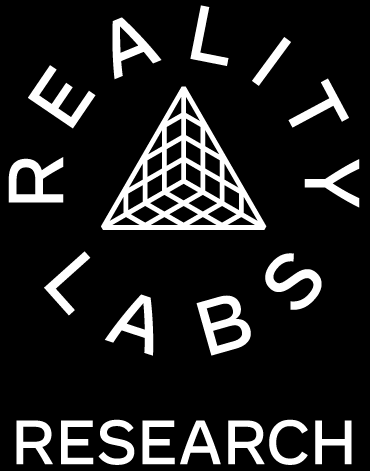 Research Intern (Summer 2020)
Virtual Humans team, Facebook Reality Labs Research (Sausalito, CA)
Photorealistic texture synthesis for 3D humans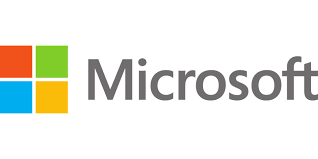 Research Contractor (Jan 2019 - May 2020)
AI Perception and Mixed Reality Platform team, Microsoft Cloud &amp AI (Redmond, WA)
Personalized face modeling for high-fidelity 3D reconstruction and improved 3D tracking and retargeting from 2D images.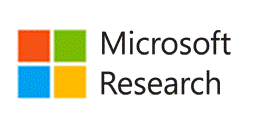 Research Intern (Summer 2018)
Visual Intelligence group, Microsoft Research (Redmond, WA)
Real-time multi-task deep learning framework to transfer performance of human face(s) from 2D images to 3D animated characters
Integrated in Puppets feature of Swiftkey! [Media report]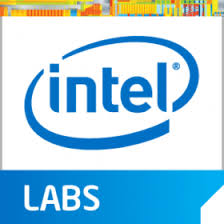 Graduate Intern Technical (Summer 2017)
Computational Imaging Lab, Intel Labs (Santa Clara, CA)
Deep optical flow prediction and image super-resolution for efficient view synthesis from high-definition multi-camera array images.
US patent granted!

Visiting Researcher (Summer 2015)
Department of Information Engineering and Computer Science, University of Trento (Trento, Italy)
Novel unsupervised and semi-supervised approaches to content-based retrieval of remote sensing images using an inexact graph matching strategy.

Teaching Assistant (September 2014 - Present)
University of Washington and IIT Bombay
Courses taught: Computer Vision, Artificial Intelligence, Algorithms, Compilers, Digital Signal Processing, Digital Communications
Publications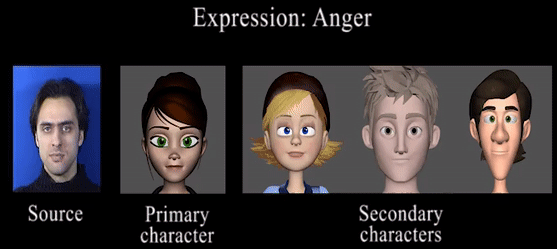 Learning to Generate 3D Stylized Character Expressions from Humans
Deepali Aneja, Bindita Chaudhuri, Alex Colburn, Gary Faigin, Linda Shapiro and Barbara Mones
IEEE Winter Conference on Applications of Computer Vision (WACV)
,
2018
People's Choice Award! [Allen School News] [Geekwire article]